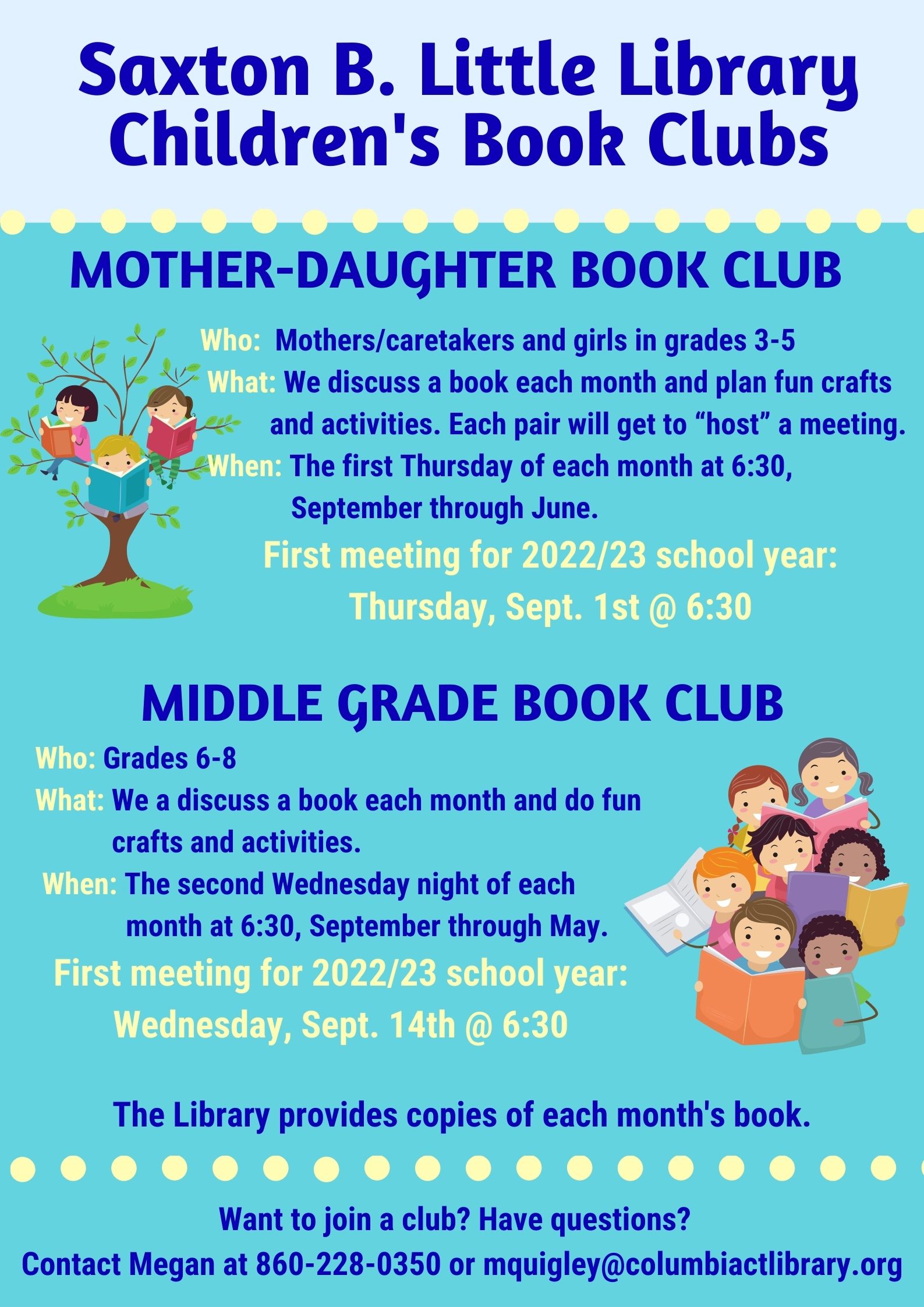 _________________________________________________________________________
Middle Grade Book Club: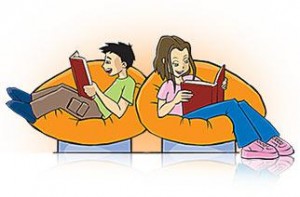 Grades 6-8
This club meets on the second Wednesday of each month at 6:30pm. The Middle Grade Book Club meets once a month Sept. through May. We read, discuss, have snacks, and do crafts or play games. If you are interested in joining contact Megan @ 860-228-0350 or mquigley@columbiactlibrary.org. We are full. If you are interested in joining us next school year contact Megan at mquigley@columbiactlibrary.org. 
First Planning/Introduction Meeting for 2022/2023:
Wednesday, Sept. 14th @ 6:30 


There will be no Book Club Meetings over the summer. Meetings will resume again in the fall.
2022/2023 Calendar: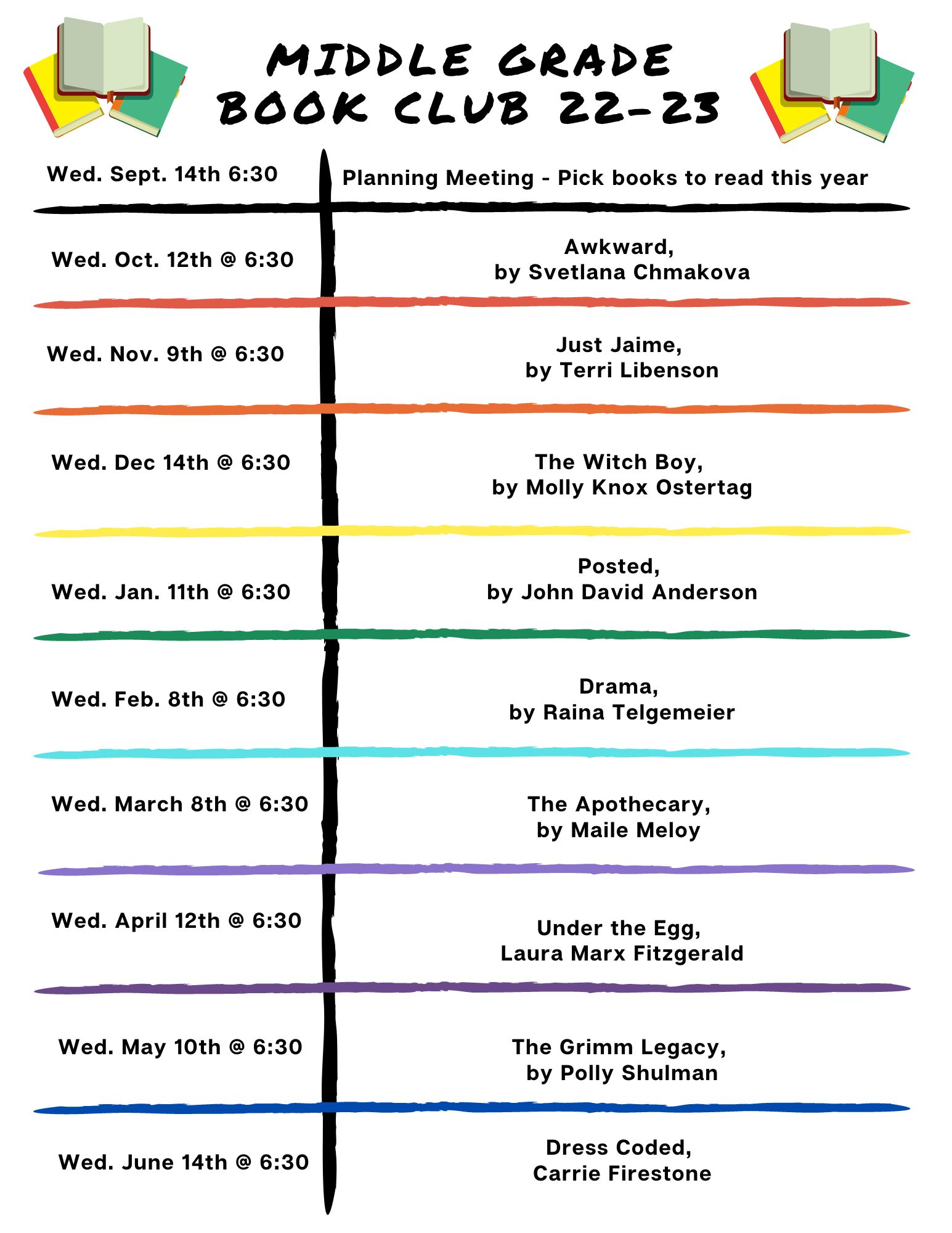 READ WOKE BOOK CLUB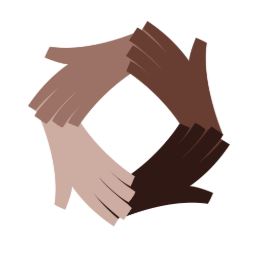 Our READ WOKE Book Club is not currently meeting.
You may still access our book lists below.

Booklists from past meetings: