Book Groups

_________________________________________________________________________
Middle Grade Book Club: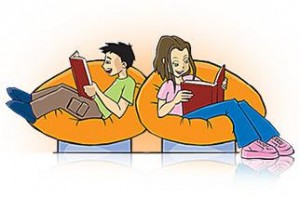 Grades 6-8
This club meets on the second Wednesday of each month at 6:30pm. The Middle Grade Book Club meets once a month Sept. through May. We read, discuss, have snacks, and do crafts or play games. If you are interested in joining contact Megan @ 860-228-0350 or mquigley@columbiactlibrary.org
First Planning/Introduction Meeting for 2020/2021:
Wednesday, Sept. 8th @ 6:30

There will be no Book Club Meetings over the summer. Meetings will resume again in the fall.
2021/2011 Calendar – Books TBA
Meeting Date
Book Selection
 Wed. Sept. 9th @ 6:30
 
  Planning Meeting – Pick books to read this year!
Wed. Oct. 13th @ 6:30
The First Rule of Punk, by Celia C. Pérez
Wed. Nov. 10th @ 6:30
 
Wed. Dec. 8th @ 6:30
 
Wed. Jan. 12th @ 6:30
 
Wed. Feb. 9th @ 6:30
 
Wed. Mar. 9th @ 6:30
 
Wed. April 13th @ 6:30
 
Wed. May 11th @ 6:30
 
Pick your own!
READ WOKE BOOK CLUB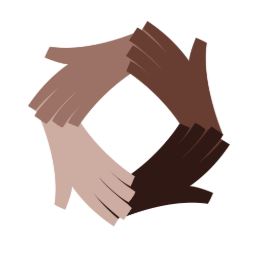 For grades 9+ and adults
This club meets bi-monthly.
We discuss books off our READ WOKE Booklists.
READ WOKE books: Challenge a social norm, give voice to the voiceless, provide information about a group that has been disenfranchised, seek to challenge the status quo, have a protagonist from an underrepresented or oppressed group. Find  additional information and the book lists HERE.

Email Megan at mquigley@columbiactlibrary.org or Cait at corlomoski@columbiactlibrary.org for more information and/or for the Zoom login information our next meeting.

Upcoming Meetings:

Meeting Dates
Topic 
READ WOKE Lists
Thursday, August 13th @ 6:30
on ZOOM

 Race, Anti-Racism, Inclusion

 

CLICK HERE TO VIEW

Wednesday, Oct. 21st @ 6:30
LGBTQA+
 

CLICK HERE TO VIEW

Thursday, Dec. 17th @ 6:30
Feminism

CLICK HERE TO VIEW

Thursday, Feb. 18th @ 6:30
Immigrants, Immigration, and Refugees
CLICK HERE TO VIEW 
 
Thursday, April 22nd @ 6:30
People with Disabilities
CLICK HERE TO VIEW
Thursday, August 12th @ 6:30
Native Americans & First Peoples
CLICK HERE TO VIEW