Info updated 11/28/2023
---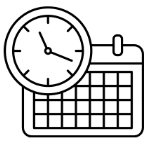 Click here to view our full calendar of monthly events!
---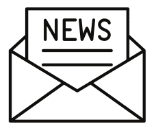 Click here to sign up for our monthly programming newsletter!
---
Please be sure to view the artwork on display in the Library.
Click here for information about showing your work In Our Gallery.
---
We welcome your suggestions. Please email staff@columbiactlibrary.org or visit our purple Suggestion Box in the Library.
---
Library Association Board meetings take place on the fourth Monday of each month at 6:30pm at the Library, with the exception of December. Click here for agenda.
Library Events
---