Check this out!
Here are some ideas to explore …
(last updated 5/5/2020)
Composting 101! With the weather turning nicer, a perfect thing for staying safe and productive, but still get that much needed fresh air is to turn to the garden. What better way to put our mind to other things, than to start composting.   Click here for a brief Composting 101  or here for a DIY guide to fertilizer!  Get those muscles working, and build a wooden compost bin  or a wire one  !
A book for kids about Covid 19 published by a collaboration of more than 50 organizations working in the humanitarian sector, including the World Health Organization, the United Nations Children's Fund, the United Nations High Commissioner for Refugees, the International Federation of Red Cross and Red Crescent Societies and Save the Children.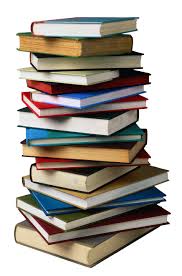 Organizing the Books in Your Home, Getting To Know the Genres By Kiera Parrott
The second part of the series aimed at helping non-librarians organize the books in their homes. This segment takes look at genres and subgenres, and offer suggestions on shelving (and looking for) fiction.
Everybody was Kung Fu Fighting….Undergraduate Lecture given by Professor Paul Bowman (Cardiff University, UK) in May 2019, focusing on the hit disco classic 'Kung Fu Fighting' by Carl Douglas. If the topic isn't your cup of tea, Prof. Bowman's English accent might be!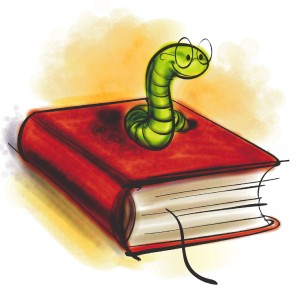 For some, the thought of calculating derivatives or identifying isosceles triangles brings on a surge of joy, for others, a surge of dread. Regardless of whether or not you identify as a "math person," Living Proof: Stories of Resilience Along the Mathematical Journey is on a mission to disprove such labels, suggesting that "mathematical thinking is a fundamental part of every human's intellectual capacity." Published in 2019 by the American Mathematical Society and the Mathematical Association of America, this book is available here free as downloadable PDF !
Looking for something that is no longer here? Just discovered this page and want to see more? Click below for past pages!
3/20/20 POV, Milk Street, You Tube (learn to play an instrument, Mystic Seaport, Qigong, and concerts)
3/24/20 Book Page, Virtual Museum Tours, Yellowstone
3/26/20 Old newspapers, The French Chef, Exercise
3/30/20 Winchester House, Test prep, Jelly Fish Webcam
4/6/2020 Wilbury Theater, World Class Library Tours, RISD exhibitions