4-8 check it out
Here are some ideas to explore …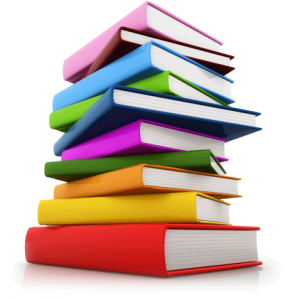 National Emergency Library — free access to a wide and extensive variety of materials
The award-winning, not-for-profit professional theatre company, The Wilbury Theatre Group, in nearby Rhode Island is offering free streaming performances and online classes. Check out their schedule here – go to the theater without leaving your comfy chair!
We're sorry you can't visit us live in our library, but Click Here to take tours of 8 world class libraries – from the Vatican to Bibliotheca Alexandrina (Alexandria, Egypt) to the little-known Seattle's Metaphysical Library!
Not too far from us, RISD, also know as Rhode Island School of Design, has a pretty cool museum. Since visiting isn't an option, Click Here to check out their instructional and art related free streaming videos!
Looking for something that is no longer here? Just discovered this page and want to see more? Click below for past pages!
3/20/20 POV, Milk Street, You Tube (learn to play an instrument, Mystic Seaport, Qigong, and concerts)
3/24/20 Book Page, Virtual Museum Tours, Yellowstone
3/26/20 Old newspapers, The French Chef, Exercise
3/30/20 Winchester House, Test prep, Jelly Fish Webcam